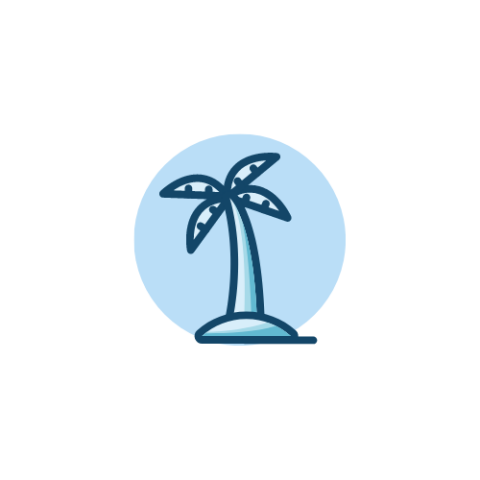 Paradise awaits
Take advantage now of our savings for your trip to the sea, sun and sky. The replenishing break away from it all awaits! Secure your fabulous accommodation for now through November. We look forward to welcoming you.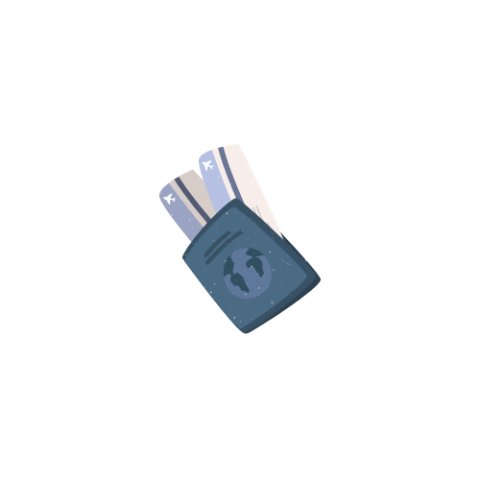 Travel authorization
The Turks & Caicos Islands are still welcoming visitors. New COVID-19 protocol requires visitors to apply for travel authorization before travelling to the islands. Simply follow the application instructions by clicking below.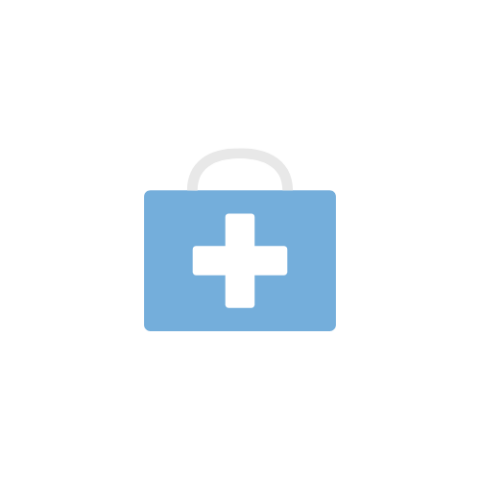 Travel insurance
For peace of mind, we recommend booking travel insurance that covers all illnesses and injuries. This one, from Seven Corners, includes benefits that cover medical expenses if you become ill with COVID-19.